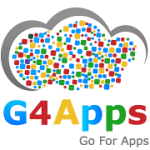 "Water Utilities Run Dry
of Ideas"
At the GEO Utility Event in London , water company executives said the industry will struggle to meet the demand for water by 2016 as the population rises. Steps need to be taken to reduce demand and plug leaks in the network.
Watch demo below how to use an App within the
utilties roll-out
process to adress this issue!
/
The application provides an accurate view of sites and has achieved 500% return on investment in the first year.
Read full article here at the Grove Blog!